News
KS4 Presentation Evening-Celebrating Student Success
Posted on: 20/06/2019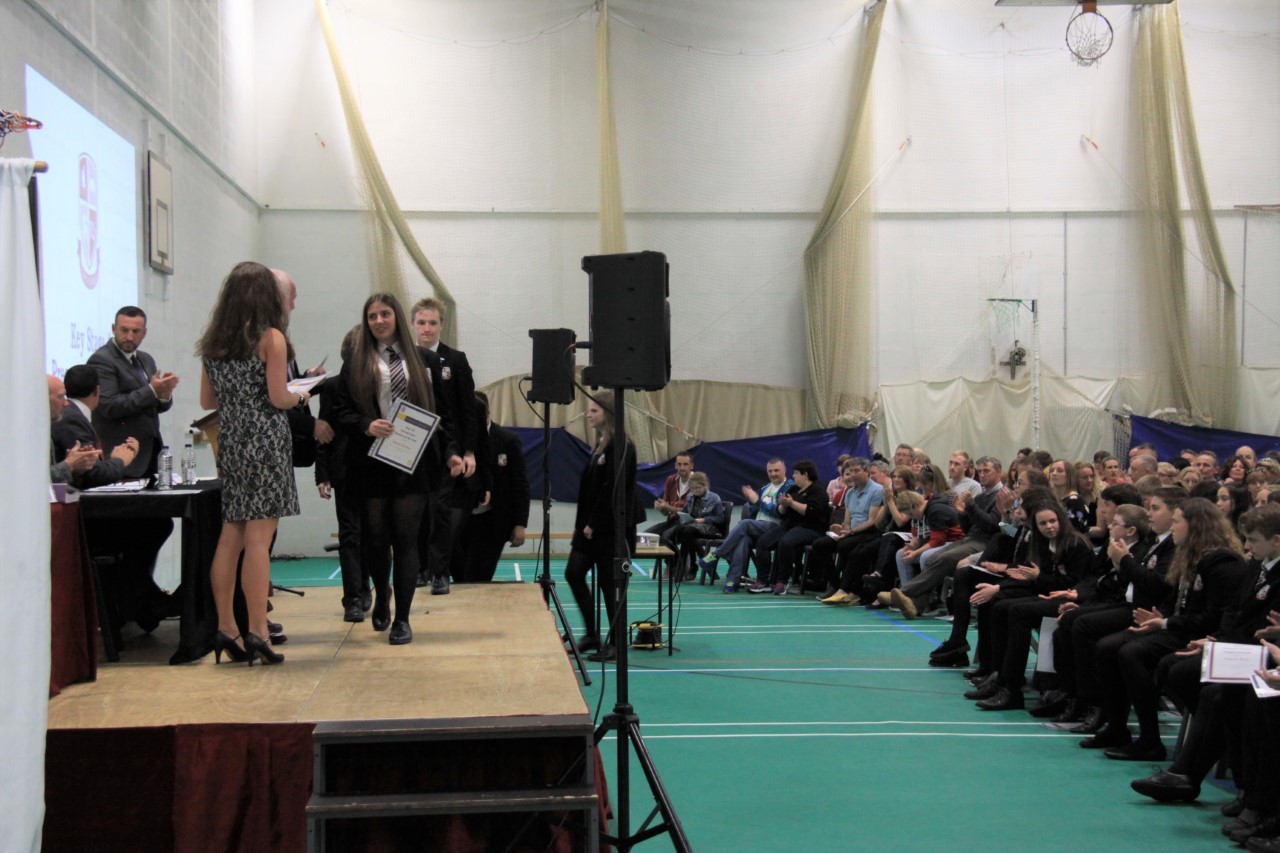 This week was our annual KS4 Presentation Ceremony held at the school. Over 150 students were celebrated across Years 9, 10 and 11, watched by 400 appreciative guests.
It was a special evening, thoroughly enjoyed by those attending. Special thanks to our guest speaker Dr Pat McGovern and our pianist Adam F for an outstanding performance.
The awards were presented by Dr McGovern and Headteacher Craig Martin, supported by KS4 Progress and Pastoral Leaders. Nick Lawson, General Manager from the Penventon Park Hotel presented their special award to Tabs V.
Sam P, and Esther R, performed their final duty as Headboy and Headgirl by rounding off the evening with a vote of thanks.