Announcements
Terry Pryor
Posted on: 2020-03-24
It is with deep sadness that the school has learned of the loss unexpectedly of Mr Terry Pryor. Terry devoted his life to the young people of this school and community. In doing so, there are generations of Redruth people who will be indebted to his skills, support and generosity, as both a teacher and as a coach.
Terry was universally admired for his commitment to young people and his love of particularly rugby and Geography. Should you wish to send either a message or reminiscences of such a great community man, please do so by emailing TerryPryorTributes@redruth.cornwall.sch.uk. These will be shared with Terry's family.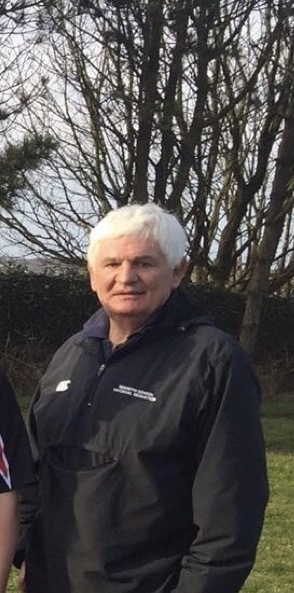 Like so many others, Terry has been a part of my life for as long as I can remember:
as a boy in Lanner coaching me cricket at South Downs
watching him turn out for Lanner RUFC on the field next to the Fox and Hounds pub where John Kittow had taken the cows off and Johnny Quintrell was attempting to remove the inevitable deposits
on attending Redruth Grammar School in 1975 (see photo) he coached us rugby and of course Geography and Geology was taught by the deadly duo of Pryor and Merton
of course, the years of rugby coaching, tours and the pride in having such a great stalwart passing on his valuable experience and insight.
In all these years he was always a true gentleman.
In more recent times, as Head, it was no surprise to see Terry undiminished in his support for the school, the young people of the town and his continued love of the game of rugby.
Thanks for everything.
Rest in peace, Terry.
Craig Martin
Headteacher