LEAP Centre
Leadership, Excellence, Accelerating Progress
Redruth School is proud of the continuing success of its LEAP Centre (Leadership, Excellence, Accelerating Progress). The LEAP opened in September 2018 and runs bespoke programme for our More Able (MABLE) students in all year groups. The centre itself is situated in the heart of the school and has facilities that include high end technology, break out and seminar areas. The centre is open to all students on the LEAP Programme from all year groups to use before, after and during school.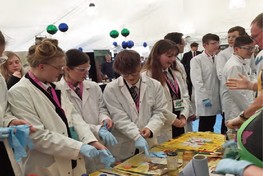 Our centre does not require an entrance examination and students will continue to follow their existing timetable alongside their peers. The LEAP programme begins in lessons with a challenging curriculum and extra stretch and challenge for students. Students who have been invited to join the LEAP Programme then have a variety of exciting activities, projects and events to fully immerse themselves in; this is facilitated by staff and external speakers.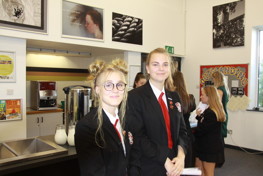 Key Stage 3 MABLE students are offered cross curricular experiences which fosters their love of learning and enables them to make important connections across all areas of their school life. All students on the LEAP programme in Key Stage 3 are given a Learning Passport and they are responsible for collecting signatures in these for challenging themselves either in lessons, at home or during outside club activities. All students who participate fully in the programme are rewarded with a special afternoon at the end of each term.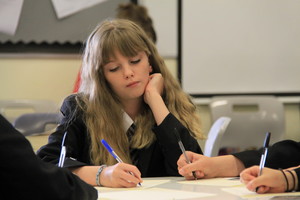 Key Stage 4 MABLE students are encouraged to complete a research project on a topic of their choosing. We believe that this project will broaden each student's knowledge and provide them with skills needed in their future educational and working careers. Once the project is finished they will be asked to present it to Mr Martin and professionals from universities, businesses and the local community with rewards being offered to all who take part and prizes being awarded for outstanding work.
If you require any further information please contact Miss Anthea Bancroft, LEAP Co-ordinator, abancroft@redruth.cornwall.sch.uk.