Transition 2021-2022
Redruth School recognises that the move from primary to secondary school is a significant event for both pupils and parents alike. We know that each child will be both nervous and excited about joining a secondary school.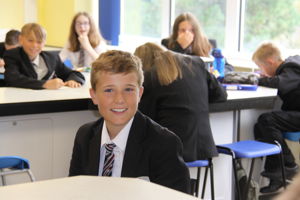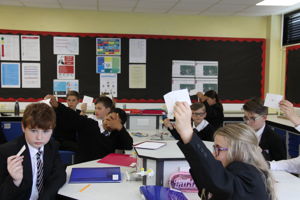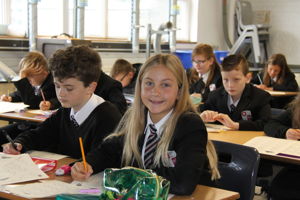 We have a dedicated transition team to help at this time of change. Mrs Laura McTeare, Assistant Headteacher, oversees the transition, together with a small number of significant staff to support the process: Mrs Alex Kettlewell, Deputy Headteacher, Mr Eugene Clemence, SENCO and Mr Dave Bartlett, Y7 Progress Leader. You can meet them here:
If you would like to chose the language your child will be taking when they join us in September 2021, please complete and return this form to Mrs McTeare: Language Request Form
Due to social distancing measures, this year we are changing the way we deliver our transition package. As an alternative to the Open Evening, we have produced a Virtual Open Evening video: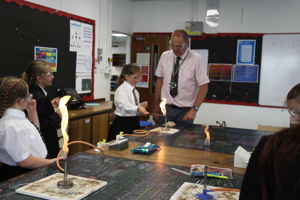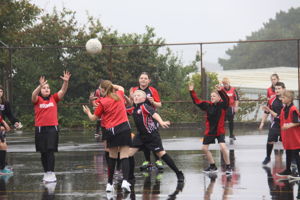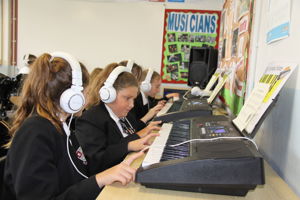 This year the deadline for applications to secondary schools is Saturday 31 October 2021. Full details of the process and how to apply can be found here:
Cornwall Council School Admissions for September 2021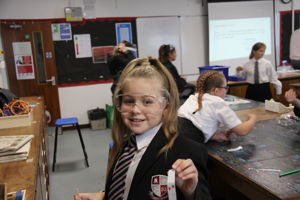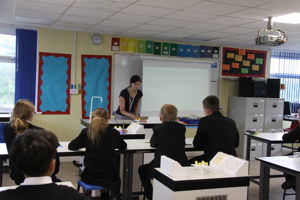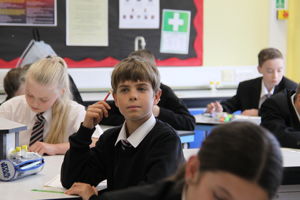 Students that have chosen to attend Redruth School will attend a 2 day transition event in July 2021. These 2 days help our new students feel more confident in starting school. We are looking forward tomeeting your child in person at the end of the summer term 2021 and welcome them in the traditional manner.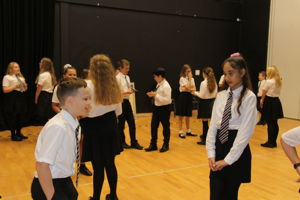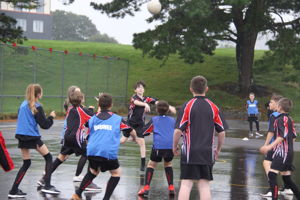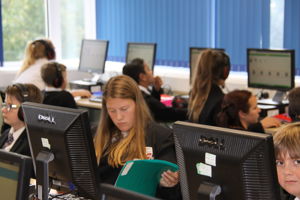 This video enables you to see how the school operates when there are no restrictions in place, which we hope to return to as soon as we are able: